Course highlights

4+ hours of video
Video instruction led by Humanocracy authors Gary Hamel and Michele Zanini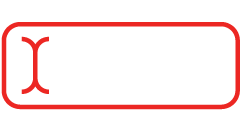 Custom assignments
Designed to deepen your learning

Downloadable tools
Apply the lessons in the course to your organization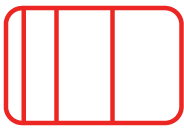 Auxiliary content
Go deeper into related resources that expand on course content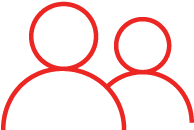 Exclusive interviews
Hear from progressive CEOs and thought leaders

Free
Get the course free when you buy your copy of Humanocracy
The course will help you...
Understand the toxic effects of bureaucracy and calculate the hidden costs of "bureausclerosis" in your own organization.
Learn essential lessons from the world's most progressively managed companies—the post-bureaucratic vanguard.
Rid your self of bureaucratic mindsets and behaviors and help others across your organization do the same.
Reimagine key management systems and structures based on the principles of humanocracy.
Hack the legacy management model in your organization with low-risk, high-impact experiments.
Spur an unstoppable grassroots movement aimed at making your organization fit for the future and fit for human beings.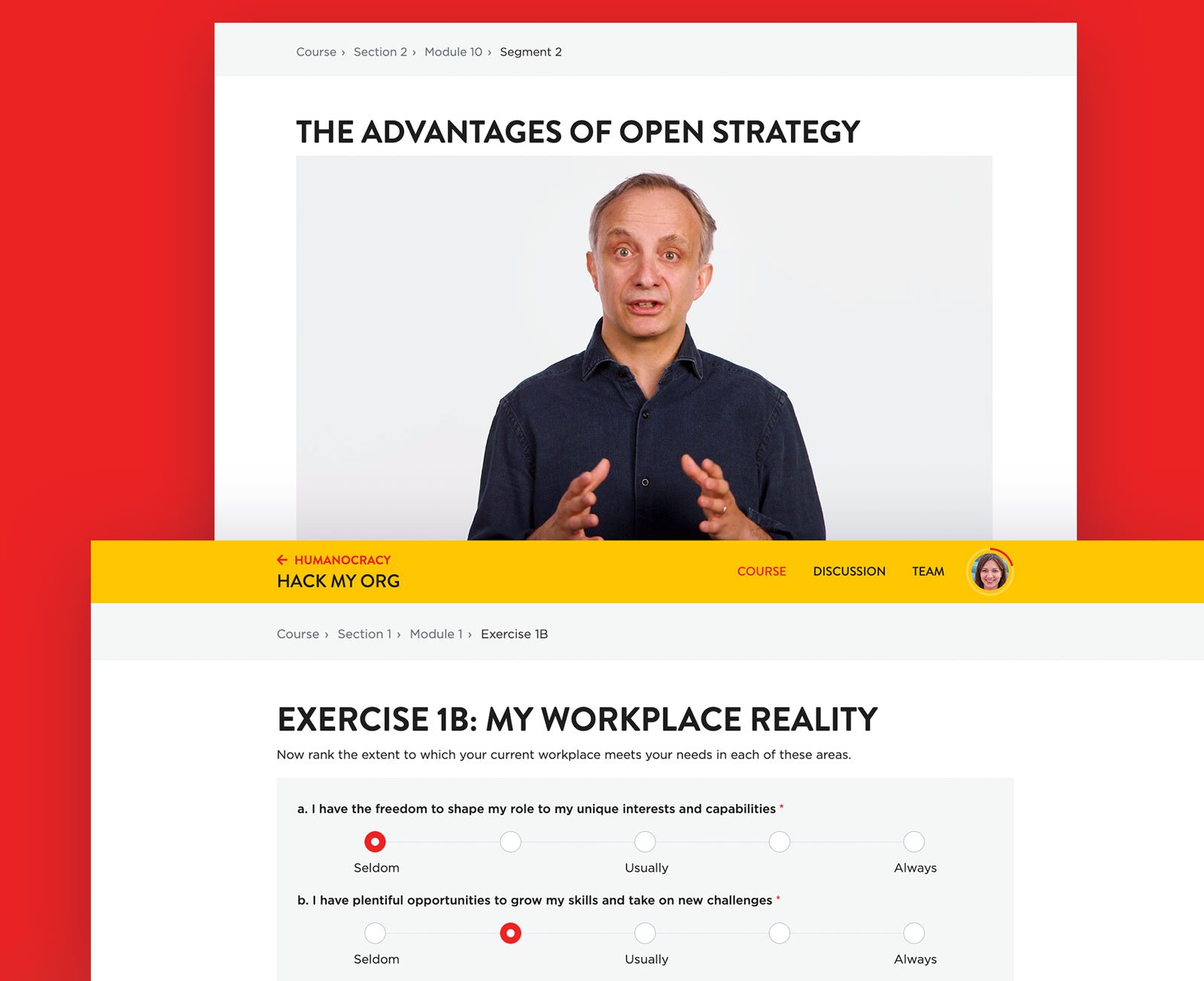 Course contents
The course features over four hours of instructional video across 14 modules, each filled with practical tools and exercises to stretch your thinking.
The case for Humanocracy
1
Poking the Bureaucratic Beehive
2
Everyone an Entrepreneur
3
Challenging Bureaucratic Dogma
4
Counting the Cost
The foundations of Humanocracy
5
Principles Over Practices
6
The Power of Ownership
7
The Power of Markets
8
The Power of Meritocracy
9
The Power of Community
10
The Power of Openness
11
The Power of Experimentation
The journey to Humanocracy
12
Flattening the Pyramid
13
Start Here
14
Scaling Up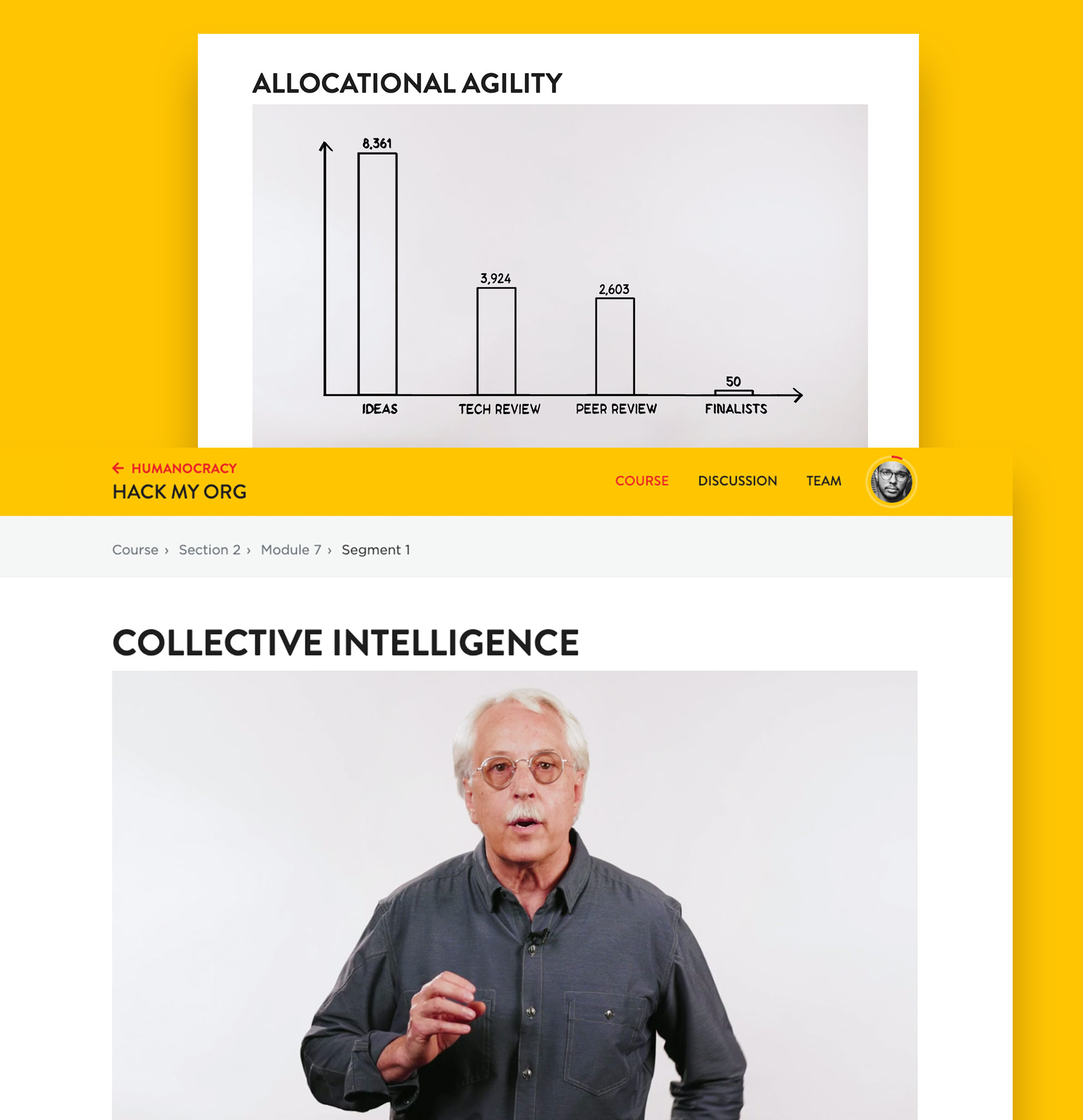 Exclusive video interviews
The course includes exclusive video interviews with
leading management thinkers and progressive leaders such as: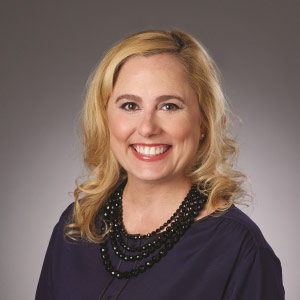 Julie Weber
Chief People Officer, Southwest Airlines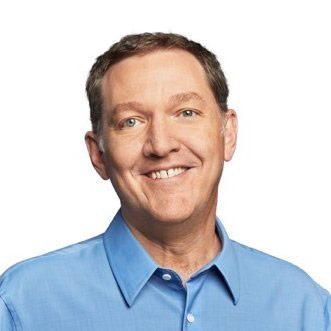 Jim Whitehurst
President, IBM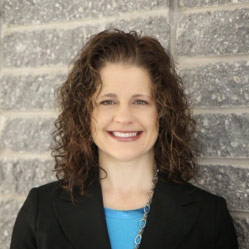 Michelle Augustine
Business Execution Leader, WL Gore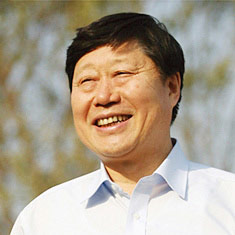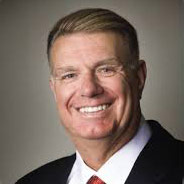 John Ferriola
Former CEO, Nucor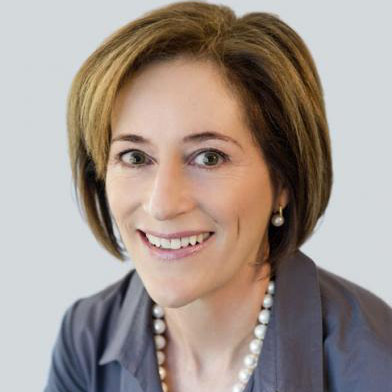 Diane Gherson
Chief HR Officer, IBM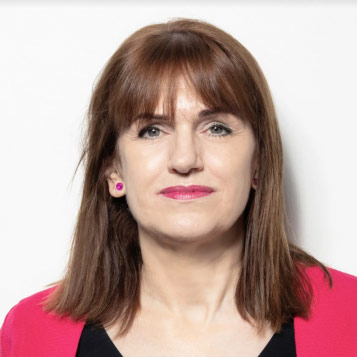 Helen Bevan
Chief Transformation Officer, NHS Horizons
Take the course solo or with your team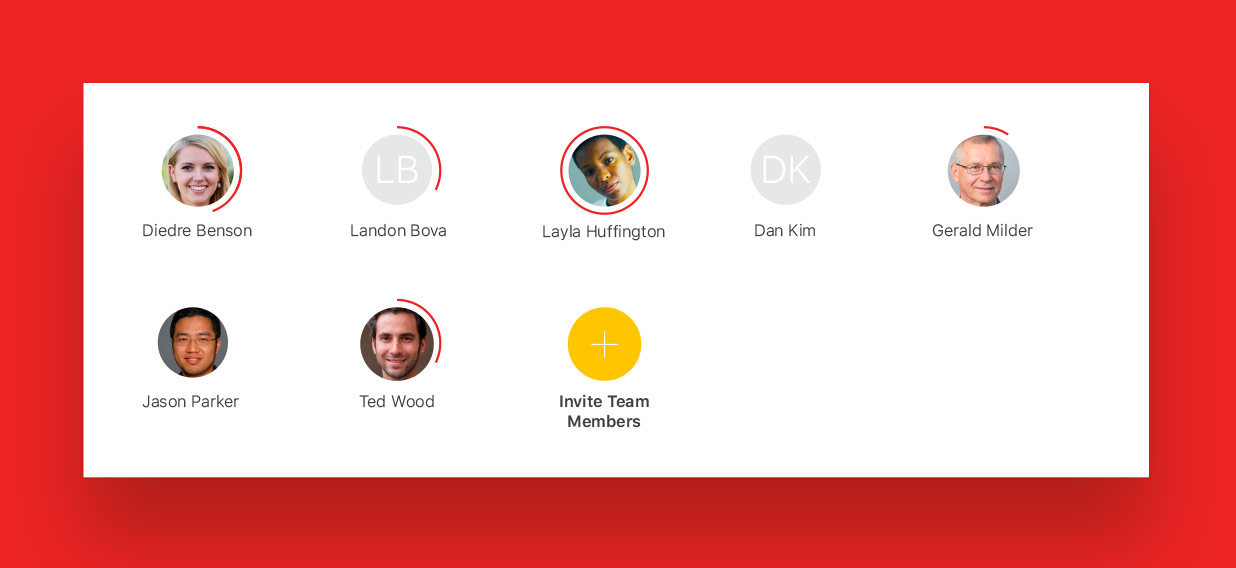 Are you doing this solo? No problem, you can take the course at your own pace.
Do you have a group of colleagues ready to hack your org together? Even better. After you sign up for the course, you'll be able to invite up to 14 people to a shared workspace where you can review and build on each others' contributions and participate in online discussions (we're giving free course access to any member of you team who purchases a copy of the book).
If you'd like to make Hack My Org available to your entire organization, or launch a company-wide hackathon, please contact us at enterprise@humanocracy.com.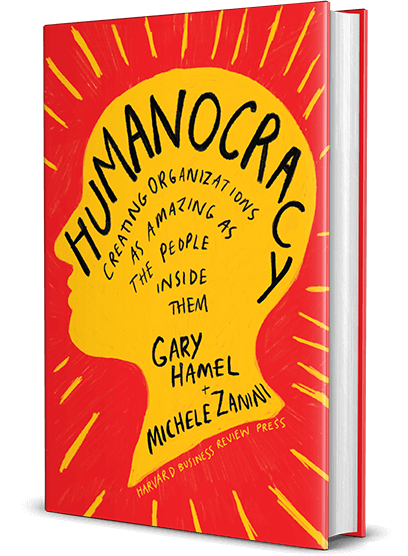 Get access
Purchase Humanocracy and send us your receipt, and we'll give you free access to the entire course.